Unlock the power of localised data with
Goloka Mobile Field Agents
For businesses who need real-time data insights from hard-to-reach locations. GolokaTM provides the ultimate data collection solution with on-demand access to a large network of mobile field agents.
Get your data faster.
Do more than just surveys
With Goloka you can help companies all over the world refine their customer experience.
Help companies serve users better



Partner with companies by helping them take surveys that help them make better decisions to improve customer experience

Reliable source of income



Goloka provides a relaible source of alternative income by paying directly to your wallet when you take surveys

Efficient and easy to use platform



Our efficient and easy to use platform provides you with a seamless experience when collecting surveys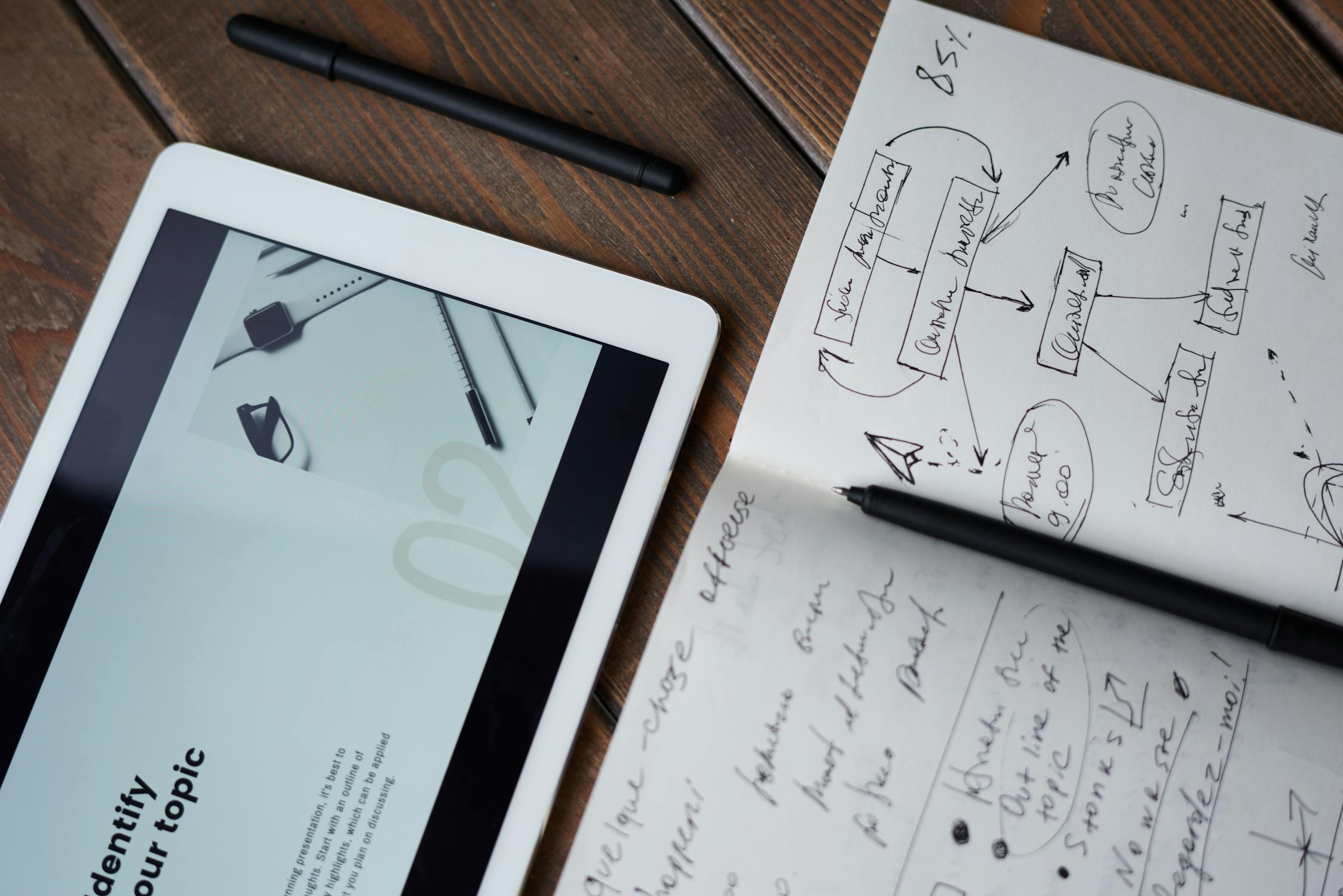 Endless possibilities for every local and global business
Market expansion

With Goloka, businesses and organinzations can break linguistic and cultural boundaries, which allows them to blend in and then stand out.

Sales Growth

We help businesses and organizations communicate with customers in their own language and create mutual understanding. This helps build customer trust and commitment

Customer Satisfaction

With Goloka, brands can create appealing user experiences for diversified target customers. It is a way to show your customers that you care and truly understand what they need
Book a demo
Don't just take our word for it
Trusted by companies across the globe to build better experiences
What they say
We have worked with numerous amazing people